"The story

They grew up together...

Gabe was her best friends brother...

Their love was unbreakable...

It was all very sickenly sweet...

Until...


My thoughts

I remember reading a story exactly like this last year and feeling nothing. Not because of the event that took place but the way the heroine at the time carried on as if nothing happened.


No matter where the roads in our lives lead us, you will always be the love of my life, the one person who touched my soul, and the one person I will never forget



This book definitely brought all my emotions to the surface. The writing was heart breaking and I fell in love with both characters from the very beginning.

I was scared with the direction of the story after the event and I kept screaming...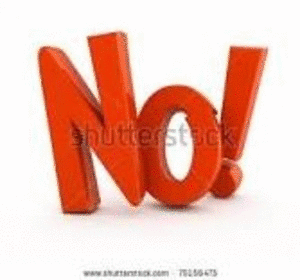 But now it's over... I am very pleased with the ending :)"