"We met Drew and Jenny in the previous two books...

Now they are married with 2 children...

Something is missing in their sex lives...

This is their story...


My thoughts:

These characters are over the top crazybut I loved it!!!

I loved Drew and Jenny from the first book and this one did not disappoint in getting to know them better. They doubt each other and I just wish they communicate with each other.

Some parts had me laughing so hard...


"Liz. LOOK AT MY VAGINA!"

"Jenny, I want you to look down at your husband's penis and tell it you love it"


One crazy book from sex swings, to getting maced, marriage counselling, grandma's clams and not to forget the adorable little kids (yea right!).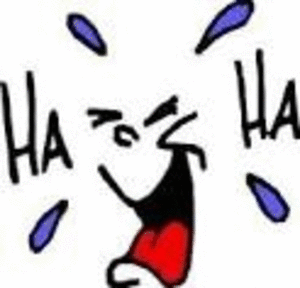 Overall I loved this series and it couldn't have ended more perfectly!!!"