"
Marc owns the Masters at arms club with Adam and Damien...

He ends up saving Angelina from a bad BDSM experience...

And then...

They meet again...

He doesn't think he can offer anything more other than teaching her about BDSM...

Luke on the other hand, is exactly what Marc thinks she needs...


My thoughts:

I liked this one. It is a BDSM themed book but there is also a great storyline between Marc and Angelina. Marc being the Dom training Angelina to be a submissive.


"Pet, I give you permission to be as vocal as you wish, because I am going to blow your mind in a few minutes and I want to hear how much you enjoy the ride."


I was a bit frustrated with Marc and I just didn't see the point of dragging out his secret from Angelina.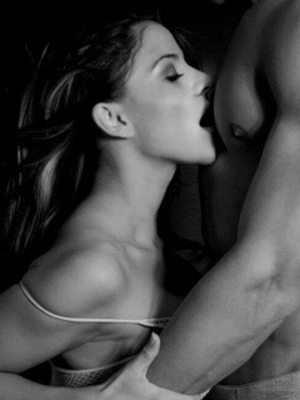 What was different about this book is that we got quite a few different people's POV and I felt it took the spotlight off from the main characters.

This is definitely a series to be read in order as some plot lines here are setting the scene for future books.
"