"
Story just split from her fiancé.

Daniel had a troubled past growing up in foster care.

It's started at a vending machine...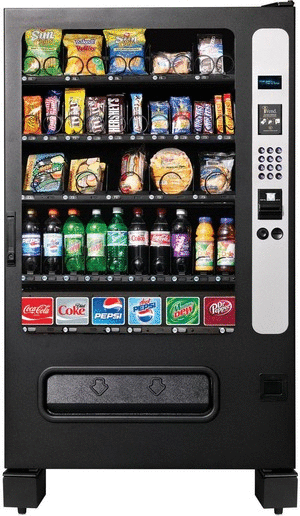 BUT Something's in the way...

Story is off limits...

she's Daniel's mentor's daughter...

Uh oh!!!


My thoughts:

I think Daniel is the perfect Book Boyfriend, he was a little bit damaged (which I love), a womaniser (swoon) very controlling (yes, please) and just plain HOT!!! (Yummy)


"Fuck yeah. Bite me, gorgeous. Mark up my whole body. I want everyone to know who I belong to. Who I get hard for. Just you, Story. Just you."


I really liked Story, she was more realistic than Daniel. It was insta love and coming out of a long term relationship, she was a bit cautious.

Overall:

Loved how it ended!!! A hot short and steamy read!!!
"