"Freebie 26th August 2013


This was a quick short murder/suspense type book. Unfortunately I found myself skimming and just wanting to get to the end to find out how Dusty's twin brother was murdered.

My reaction to what happened...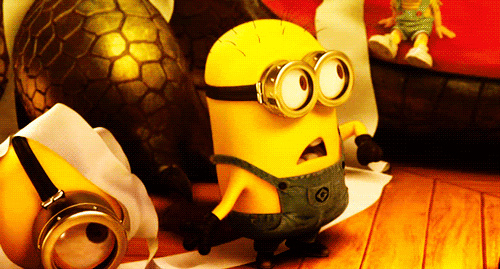 Then there was Shane, her brothers best friend who was hiding something from Dusty.


Sometimes black is white. Sometimes white is black. Sometimes we're really not who we appear to be at all.


The romance between the two of them was nice but maybe this genre just wasn't for me.

If I was to compare this book to the Author's other book, Dear Rockstar, the other book would win hands down x


ARC received from NetGalley
"