"
We was left with a cliffy in the last book...

Now back to Jack and Laurelyn...

My thoughts

Hmm... I been waiting to get closure for Jack and Laurelyn for awhile now. The book was nice but I felt like the book was full of sex scenes and it got a bit repetitive.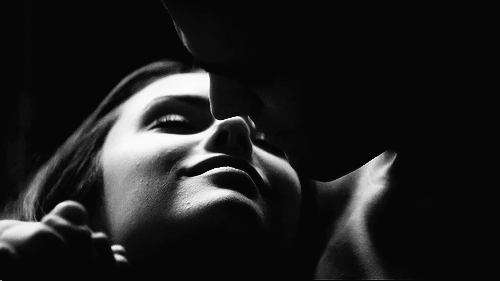 Where do I even begin with Jack? It felt like he was like a different person here as compared to book 1. He came across quite needy.


"She is my everything and I'm never letting her get away again"


Unlike book 1 this one ended nicely. I do like this couple I just hope the next book is not going to be full of them just having sex.
"