"
Rowen has been sent to work at her mum's friend's ranch over the summer in exchange for art school...

She is a troubled young adult with an uncaring mother...

And then she meets Jesse on the ranch...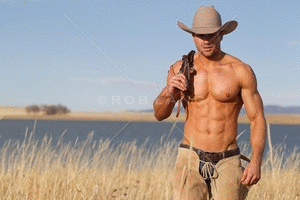 There is an instant connection...

Can Jesse help Rowen find herself?


My thoughts

I love cowboys!!! I really enjoyed this once I got into it. I felt there wasn't much going on in terms of the storyline but I found myself highlighting most of Jesse's dialogues. My chin dropped to the floor at about 75% because I think that was a first!!!

It was hard to warm to Rowen because she does have a negative outlook on herself and on life.


"Did you know that every time a country song is played, a cute little puppy keels over dead?"


A sweet story of a young adult lost and trying to find herself. I have a feeling I know where the sequel is heading but I really hope Garth gets his own story :)
"