"The plot:

We had her POV in The Lonely...

Now we get Eli's...

How he helps her get rid of the lonely...

How he became the lost boy he is today...


My thoughts:

I remember finishing The Lonely and thinking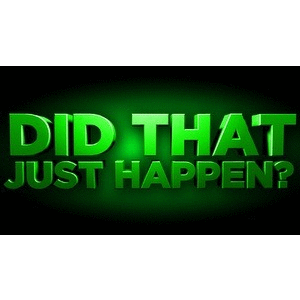 I really needed to get into Eli's head and Eli was everything I thought he be...


"I'm convinced text talk will be the end of civilization"


Haha...

We find out the reasons for this actions, his stalkerish-tendencies, as well as his feelings for her. We also got to know more about Jane and Stuart.

Last thoughts

I thought this was a great companion novel and a must read if you've read The Lonely."