"

Remember back in school when you had your first crush?

first love??

well...

you can re-live all of it through this book.


Wow, the emotions and butterlifes in my stomach this book gave me!!!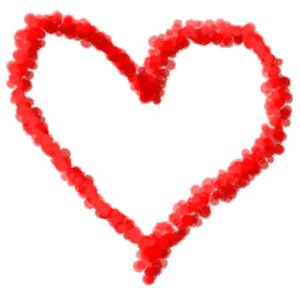 Exactly my type of book. But...I was expecting a completely different ending to what the blurb said.

Layla has a crush on the new boy, Trip. The book spans over the whole senior years of high school and I found it very relatable and realistic. It is a sweet book and the ending awwww!!!!


"Be happy. Wherever you wind up. And know that I'll be thinking of you, wherever I am."


Last thoughts:
Im dying to find out what happened to Trip and Layla throughout the years."