4 stars
"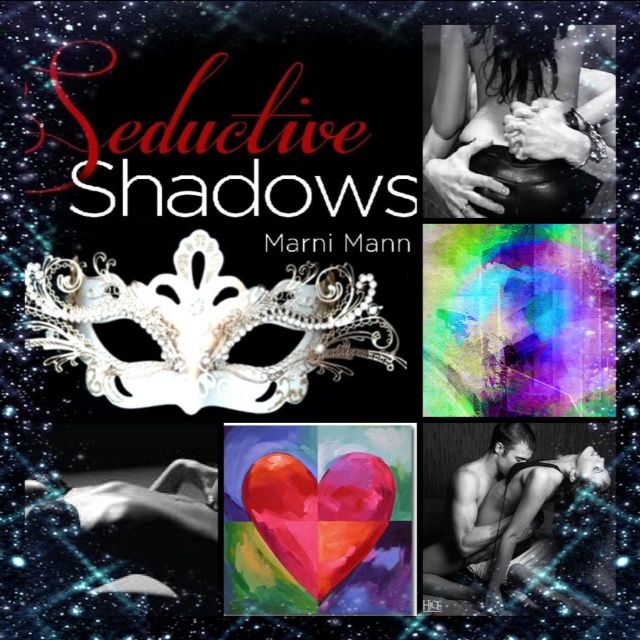 My feelings are a bit mixed with this book.

Charlie is struggling financially when caring for her sick alcoholic mother and being an art student. She is a verysexual person so when she gets offered work at the 'mansion' she jumps at the opportunity.


You need to feel your emotions and not bury them in sex


I liked the storyline, it was very originaland Charlie was a strong heroine that knows what she likes. My main problem was I had no clue at first who the main hero was. There was the Doctor, 'Jay', Cameron and Dallas. None of them really stood out to me.


You pulled me out of the shadows


My suspicions with the Doctor were spot on with a 'I knew it' moment. I then had an 'eww yuck bit that made me cringe. Followed by a 'uh oh things are gonna get messy' moment.

The book ended with a few issues left open. If you are looking for a sexy andoriginal book, this would be a great choice.

ARC provided by the Author"