"I wasn't expecting this. There was never a dull moment in the book and Daemon is wow... I can't believe I've missed out on him.


"In your dreams, Kitten." He smirked. "Oh wait, I'm already starring in those, aren't I?"


Katy just moved to the area with her mum and strikes up a friendship with her neighbour, Dee. She forms a love/hate relationship with Dee's brother, Daemon.

I love this type of hero, he was kind of a jerk to Katy, but also quite sarcastic and cheeky


We could always have sex. I hear that uses up a lot of energy


One of my all time favourite storylines is love/hate romance and this book delivers just that. Although there was a point where I thought 'just get it on!'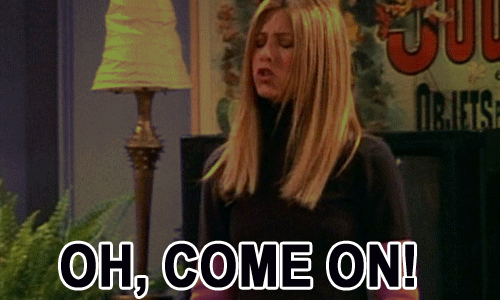 I know I know! There's still a few more books of them. I'm impatient :)

I will definitely be catching up with this couple in the next book and with the way things are going, they may well end up being one of my fav couples.

Loved it!!!"