"I enjoyed this. With the exception of KA I've never really enjoyed biker books.






Brenna (daughter of the Vice President of Aces), and Dragon (a member of the Aces) had a one night stand. She returns 5 years later running from her abusive husband.

I just didn't like Brenna. Her constant crying, and her silly excuse for running away and keeping such a big secret from Dragon. As for Dragon, I love an Alpha hero...


I know, baby. I know you needed control. But with me, you aren't gonna get it


... And he is as alpha as they get until a certain point where I thought 'that is not right!' I don't care what the circumstances were, I cannot accept his behaviour.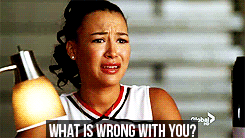 So a quick enjoyable biker book that had me gripped. I will definitely be reading the next x"