"DNF at 50% (I really tried!)

I'm so sad I couldn't get into this :(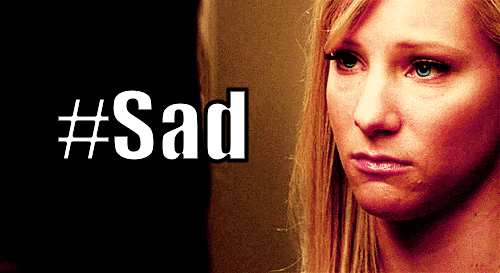 Claire and Chris are married. But life gets in their way with the stress of unemployment and money worries. Which leads to Chris' depression and the couple drifting apart.


I miss my kids and my house...I miss Claire


Then, Daniel enters the picture and forms a friendship with Claire. I couldn't connect with Claire but I think a lot of women can relate to her situation of going through a rough patch in a marriage.

I made it halfway and thought 'is anything exciting going to happen?'After looking at a few other reviews, I got my answer.

Had I finish the book, it would have probably be a 3 star. So, it wasn't for me. But if you like a realistic portrayal of a wife/mother dealing with a marriage going wrong, you should give this one a go x

ARC received from NetGalley"