"
My thoughts:

My first Elle Casey book and I loved it. It had all the elements I look for in a good book: likeable heroine, hot hero, good storyline, some funny dialogue/internal thoughts, great writing and of coursesome hot steamy scenes.

Characters

Let me just say I don't think the cover does Mack any justice. This on the other hand...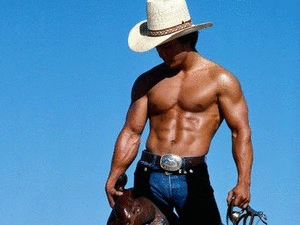 I did find Andie quite indecisive and wished she just make up her mind. But on the other hand I liked her wit and humour.


"Come on, wife. Come take a little ride with me. Let me show you all the things you'll be missing when you go back East and leave me here with a broken heart."


Last thoughts

The best thing about this book... It's a standalone!! Yay!!! Give it a go!"