"


Nat and Asher had a one night stand...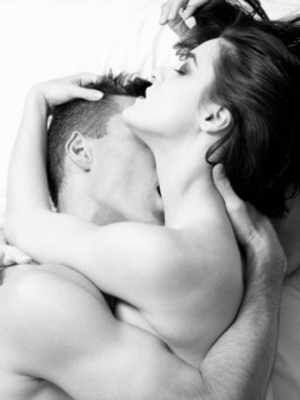 They decide to avoid each other...

Fate has other plans...

Now...

They are neighbours...


My thoughts:

I liked this sequel. Maybe not as much as the first, I think I was missing Tina as the main heroine, she gave the story some LOL moments.

I really liked Asher. I thought he would be more cold and angrier but it didn't come across.


Tina looks up at me with wide eyes. She rushed out, "Ash, honey! I'm so sorry!" Then she rubs what she thinks is my stomach. Only its my cock.
Removing her hands from me, I tell her,
"Tina, I don't think Nik would like you in my bed rubbing my junk."


A nice story of non-friends become bed buddies become lovers. Ending was so sweet... gave me a tooth ache :p
"