"Second book in the series...

Another couple, Adrian and Delaney...

Adrian a party boy...

Delaney working through her own guilt...

Both have their own secrets...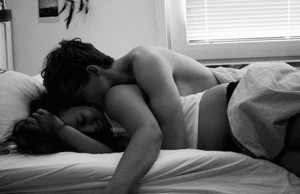 My thoughts

My first thoughts was I really liked the first book in the series. This one we meet a new couple, Adrian and Delaney. Adrian changes pretty quickly from a party boy to head over heels for Delaney.


"Your heart beats so strong, I feel it against my chest. You make mine want to catch up, to match the rhythm."


And then we have Delaney trying to get closure from her father's mistake. Both characters were really likeable.

It was a nice short read and I love this writers writing style and would read more from this author.
"