"Evelyn wakes up in Vegas...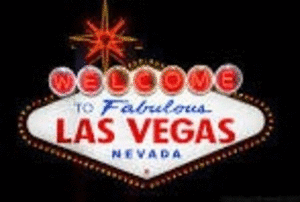 Married to rocker, David...

There's a slight problem...

She remembers none of it...


My thoughts

I sometimes find it hard to get into rocker books as they tend to have similar storylines. However, I really enjoyed this one. I felt it wasn't like anything I've read before.

It had some drama, some hot scenes, some angst and some sweet moments. All in all it had a bit of everything which is my favourite type of romance.


"Love isn't always smooth or straightforward. It can be messy and painful … Doesn't mean it isn't still the most incredible thing that can ever happen to you."


I loved Ev and David's characters and I felt their relationship was pretty realistic for a fictional book.

The plot moved along nicely and I did not want to put it down. I hope the next book will be about Jimmy."