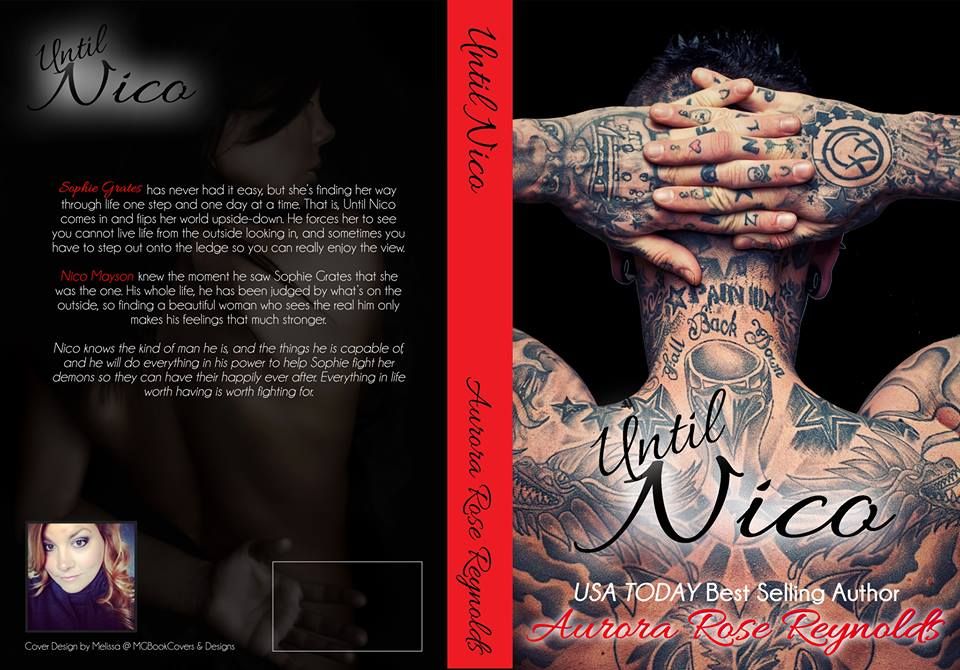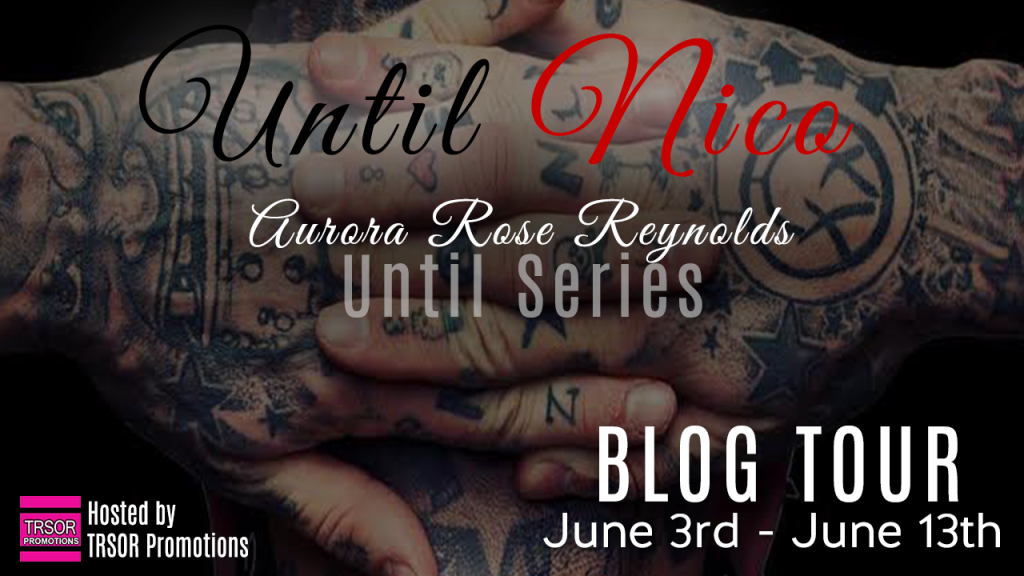 Until Nico
by
Aurora Rose Reynolds
My rating:
4 of 5 stars
4 stars
When Nico returns a missing phone to sweet Sophie, he wasnt expecting to fall fast and hard for her. But would he be able to convince Sophie he is the man for her?
I dont normally like
insta love.
Nor do I like
innocent heroines.
But in this case, I really liked Sophie. Nico was just too adorable,
loved him
!!!
The end
took a little of my enjoyment towards the book away.
There was a few
face grinning heart flutter
moments. I would definitely pick this up to reread if Im in the mood for
light and fluffy with a bit of drama.
Great end to the series, it looks like spinoffs are in the near future?!
ARC provided by the Author
View all my reviews